Website development with a difference.
What's your next Project ?
Visually Stunning Websites
You want a new website. You know how to run your business, but you may not understand all the jargon when it comes to websites.
Achieving fantastic results !
Get the very latest technology on your website.
Coming from an e-commerce, product based, business background, I know what you should expect from your website. For the past 10 years I have been managing a B2B e-commerce website, turning over in excess of £1 million per year. I can understand who your target customers are and then attract them to your website. 
All businesses have a target market and it is important that your website is aimed directly at that market. You may deal with the trade or directly with the public. You might want to target a specific age group or area. I can learn who your target customers are from you, and then fully optimise your website specifically in order for them to find your business. Many other developers know how to create and optimise websites, however they may not possess the in depth business knowledge in order to market your website correctly. I offer a full range of services from website development to creating social media accounts. I can tailor my service to suit your needs, whether you are just looking for a site build or require someone to fully manage your website for you, I can help. I can design, create and also write qualified content for your website, whilst cutting through all the jargon and explaining everything in a clear and concise manner, after all not everyone is a tech geek.
I have plenty of experience when it comes to designing and managing websites, as I have been responsible for the management of an e-commerce site for over ten years. This has given me a good all round business knowledge of both B2B and B2C business models. This also means I can not only design and create amazing websites, but I also have a good understanding of marketing and best practice, in order for you to gain as much as possible from your new website. Not all freelance website developers can offer this, as they maybe experts in building websites, but perhaps don't have the in-depth business knowledge in order to market your website directly to YOUR target audience.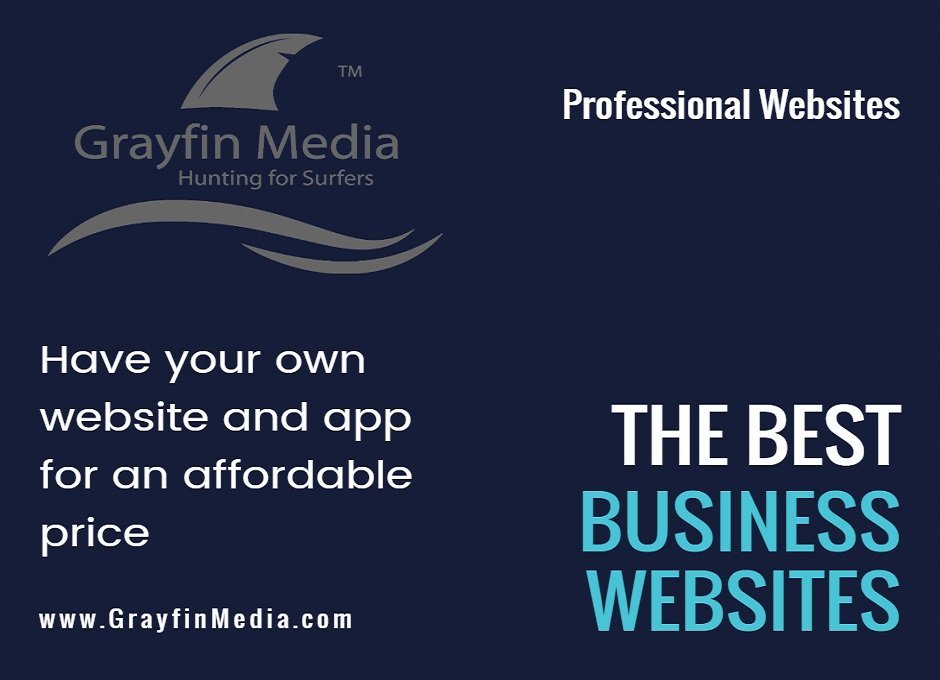 Bringing about connections