Let us provide a no obligation, bespoke quotation, tailored to meet your needs.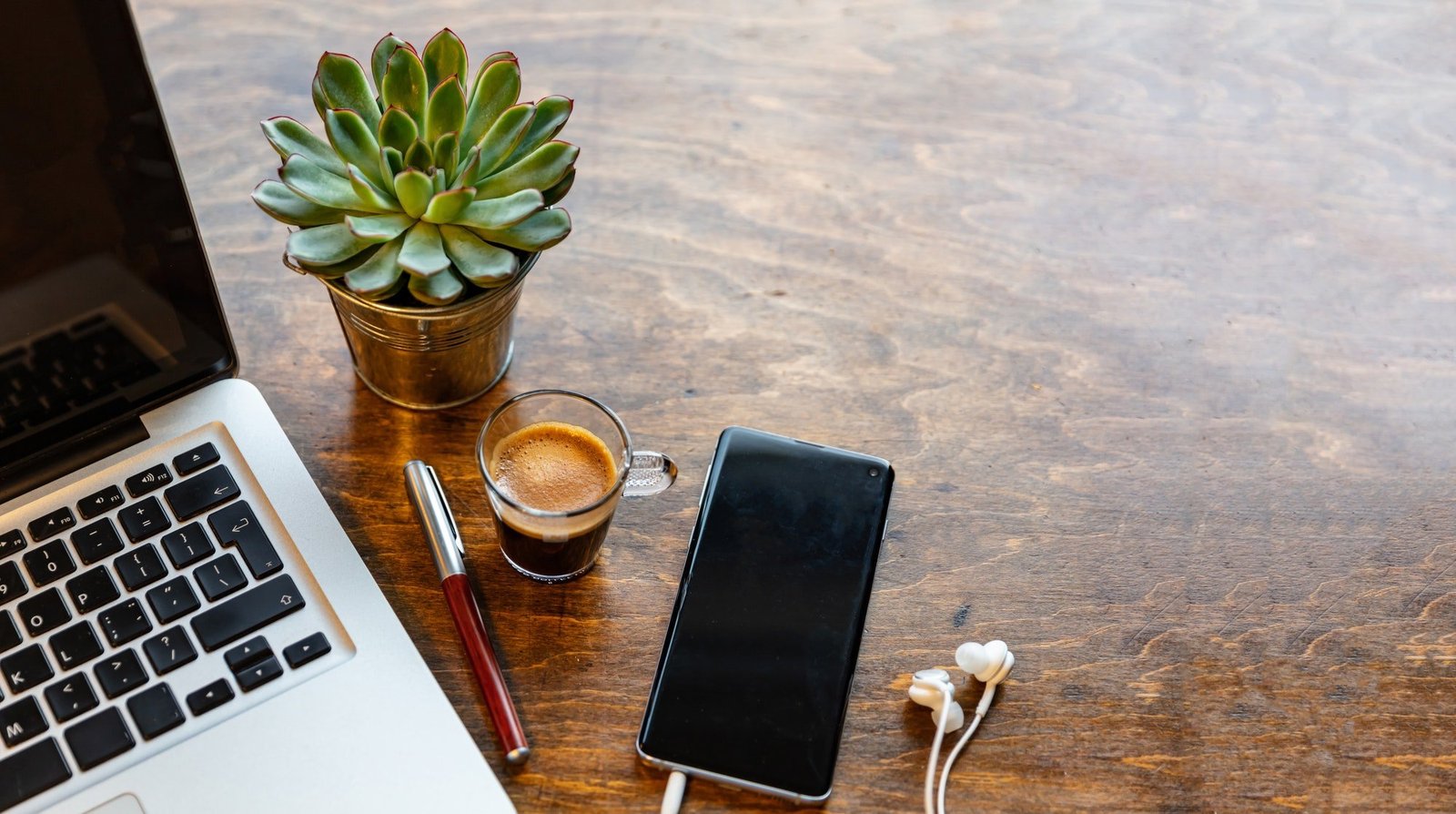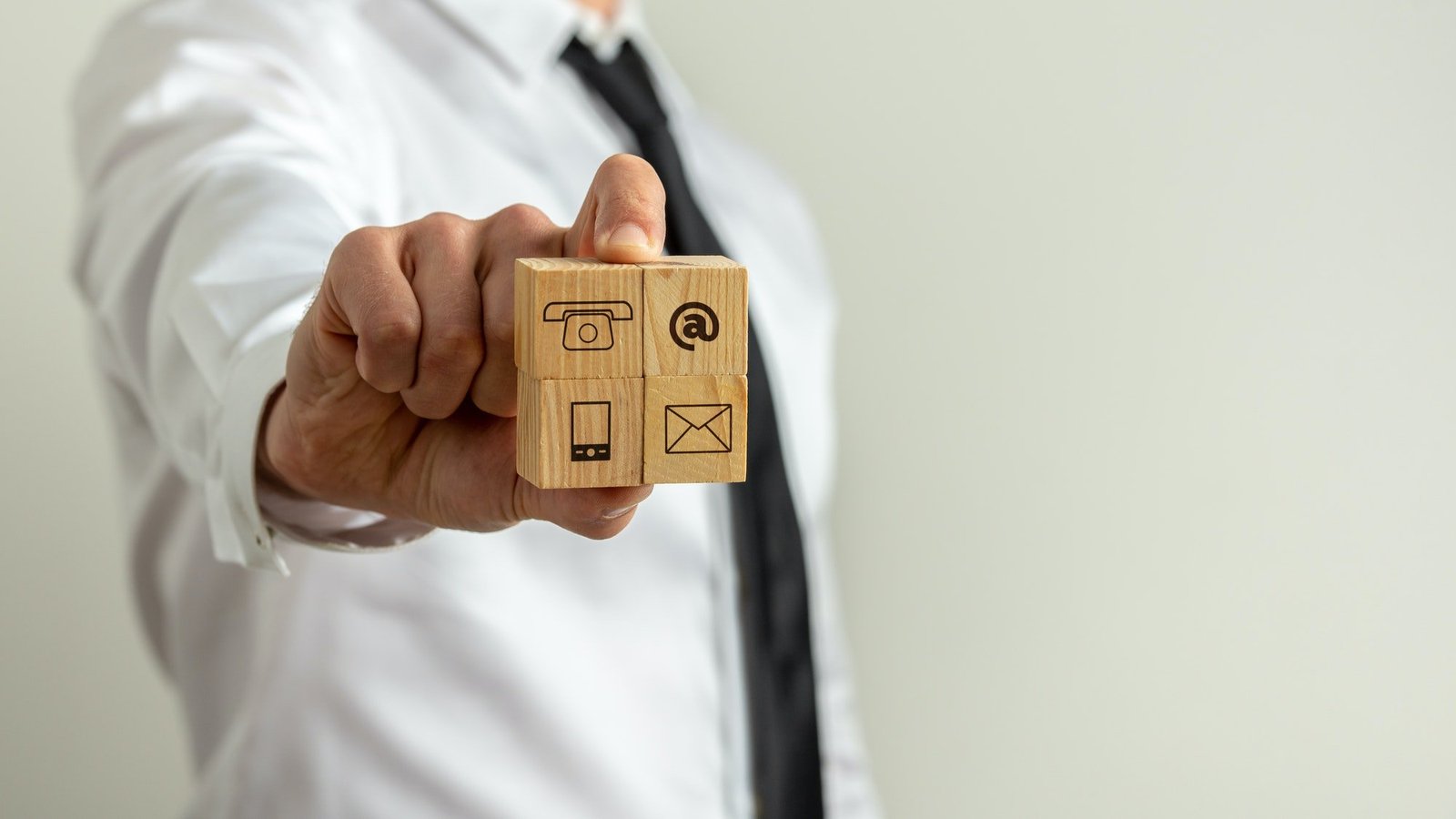 Fill in this form and we will get back to you asap
WE ARE MORE THAN HAPPY to meet up for a chat.
Frequently asked questions
Which CMS do you use ?
We build all our websites using WordPress. WordPress is an open-source content management system written in PHP and paired with a MySQL or MariaDB database. Features include a plugin architecture and a template system, referred to within WordPress as Themes. This offers an almost unlimited amount of functionality and design options
Which e-commerce platform do you use ?
We use woo-commerce, which is one of the the most popular online store platforms. Woo-commerce can be integrated with a whole host of software applications, and has a huge array of optional functionality readily available.
Can you manage my website for me ?
Yes, we offer this service for those who are not comfortable running their own site. We can make content, product and image changes, whenever necessary. We offer several management packages available, charged monthly.
Can I manage my own website using the admin dashboard ?
Yes, the WordPress admin dashboard isn't too daunting if you are computer savvy. We offer a tutorial on the day of handover.
Will anyone find my website ?
Yes. we optimise your website so that potential customers looking for your products or services will find YOU !
How long will it take ?
This depends on the size and scale of your website. A standard 3-6 page business website should take a couple of weeks. A full blown e-commerce website can take anywhere up to 3-4 months. We will of course give you a delivery date before we make a start.
Can you work to my budget?
The simple answer is yes. You get what you pay for when it comes to websites, but equally, you will only pay for what you get with us. We only charge for the functionality that you need, which is why we quote each site independently, keeping costs to a minimum