You want a website in order to promote your business
We are independent, freelance, website developers. WeI can not only build you a bespoke website,  but can also optimise your website in order for it to be found on all popular search engines.
You don't want it to cost the earth
We aim to provide excellent value for money. 
Our 'Basic Business' starter package starts at just £399
This option is ideal if you are self employed and offer a service of some kind.  Tradesmen and other service providers such as mobile hairdressers or dog walkers can promote their business cheaply with this package.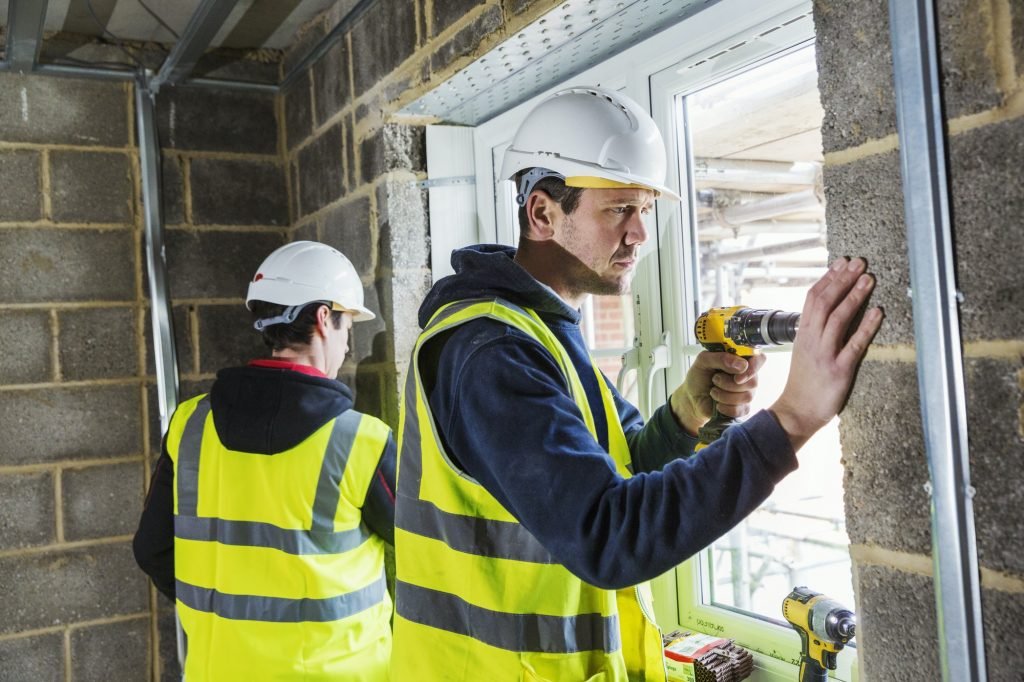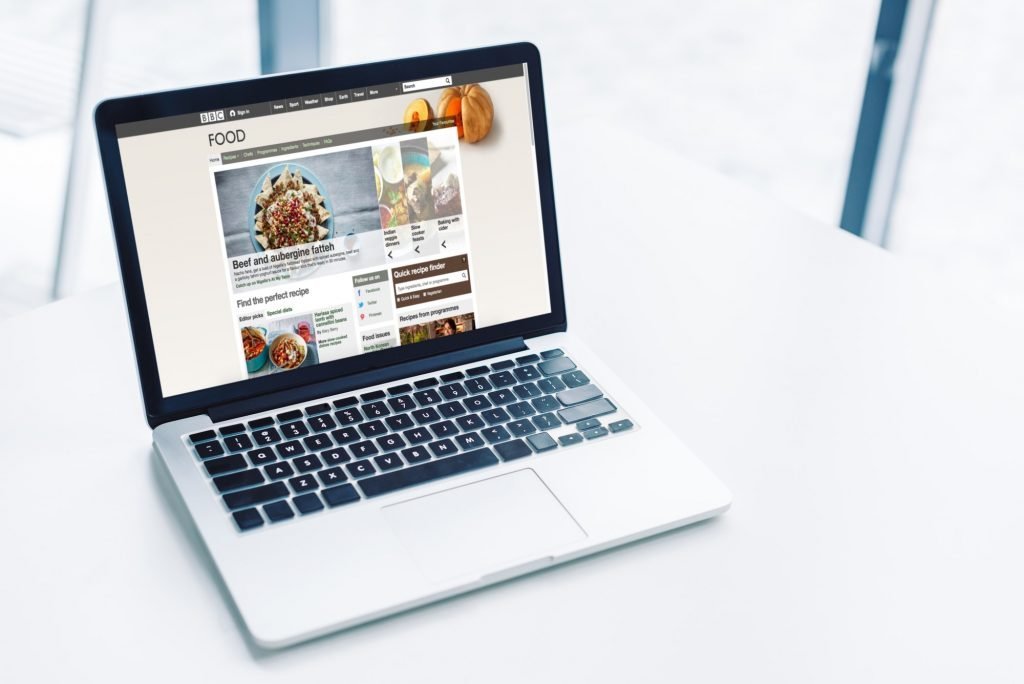 Professional
Affordable
Websites
Your business offers several different services.  You need to be optimised for multiple search phrases.
Example 1:  You are a beauty therapist who offers hair, nails, eyebrows and make-up services.  You need to be found for all of these search phrases.
Example 2 : You offer gardening services which may include landscaping, clearance and maintenance.  You need specific optimisation for each service.
Our 'Business Extra' package starts at £699
You get the 'Basic Business' starter package,  PLUS an extra three bespoke pages. These pages will all be fully optimised for the most relevant search phrases best suited to the services that your business offers.   This will ensure that potential customers will find your website if they search for ANY one of the services you offer. 
A bespoke website layout and menu structure
A fully optimised website which potential customers can find online.
A business Email account.
Access to WordPress admin page in order to manage your site.
Please note : This package price is for the website structure and design.  The package price does not include bespoke written content or images.  The reason for this is that many clients wish to manage their own website content and images, and therefore you will receive access to your websites admin page in order to do this.  If you want a us to provide a fully complete website, including uploading your content and images we will need to quote for this service separately.
We are also able to write your content for you and source royalty free stock images, this can also be included in your quotation.
There are a whole host of extra functions that can be added to your website.  For instance, you may want a blog page, or the ability to promote special offer discounts.  The good news is that all these functions are available,  however the bad news is that these would come at an extra cost.  This is due to the fact that these functions would need to be purchased and then setup, or possibly even written specifically for your website. 
The fact is, we can create basically anything that you require,  but this would need to be quoted for and agreed before we start your build.