Secure Hosting Packages from just £25 p/m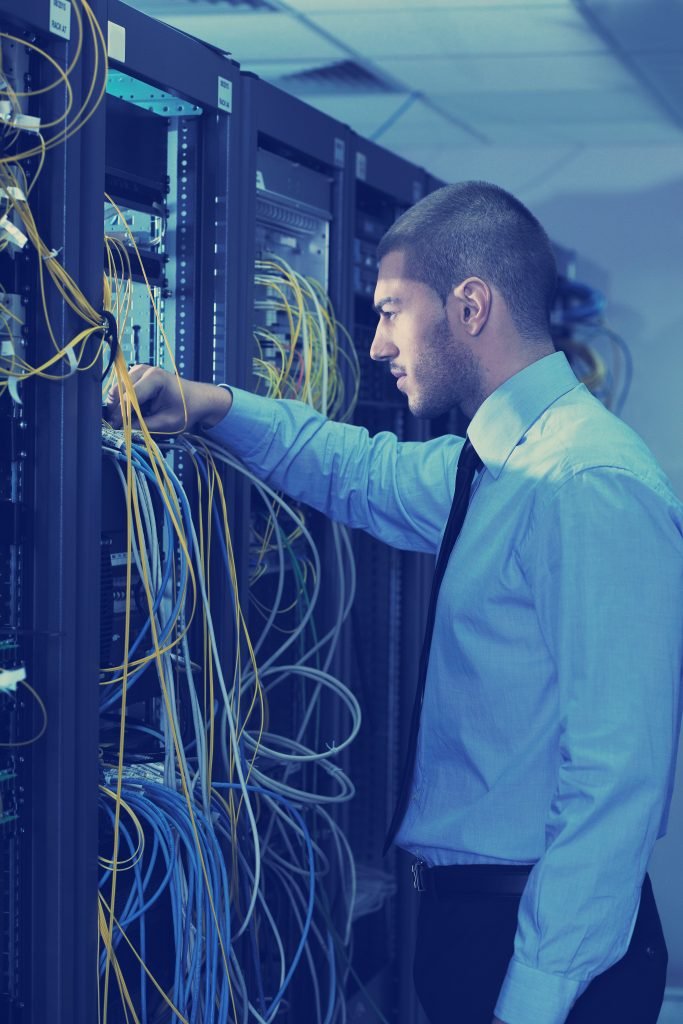 Web hosting is the service for storing and maintaining the smooth running of your website.  Every website needs to be hosted somewhere, and this is something you can organise yourself, however this is yet another service we offer.
There are a number of website hosting companies out there and we work closely with one of them in order to offer this service to our clients.  The hosting service we provide uses fast, reliable, secure and powerful, cloud based servers.  This means there is almost no downtime and if by any chance your website were to go down, we would receive instant notification from them.  We then contact the hosting company directly in order to resolve the issue as soon as possible, having your website back online almost immediately. 
Included in our monthly hosting plan is a website SSL certificate.  This certificate is attached to your website in order to encrypt it.  Your site will then be fully secure,  ensuring your customers data is safe at all times. This is known as https, which indicates that the site you are using is secure.  You can see this information in the address bar at the top of your internet browser.  If a website is fully secure you will also see the padlock icon to the left of the web address. 
Free daily backup included in this package.  Rest assured your website data is safe with us.
Ad-hoc content changes can also be included in my monthly hosting plans.  If you would like me to make any alterations to your website content at anytime, I can manage this for you.  The changes included in the package apply to content/product amendments and would not include any design or functionality changes.  These would have to be charged at my hourly rate.
Free annual domain renewal is also included in my hosting plan. A domain renewal charge is an annual fee paid in order for you to keep your website name and web address.  If you do not renew this each year you will lose your website name and address.  Don't panic, as we include a completely free auto renewal service, which means you won't have any further running costs to pay, and you won't have to remember to renew your domain name either. 
Please note : If you don't use our monthly hosting service you will need to renew your domain name yourself, and pay the annual fee.
Monthly Hosting & Managements Packages
Basic Hosting and Management
Hosting & Management Xtra
We can quote for bespoke hosting and management packages if required.